Podcast: Play in new window | Download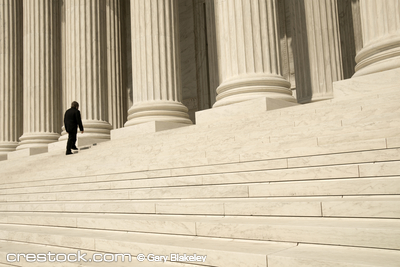 Seeking Justice from Crestock Stock Photos
Welcome to DC Public Safety – Radio and Television shows on crime, criminal offenders and the criminal justice system.
See http://media.csosa.gov for our television shows, blog and transcripts.
We welcome your comments or suggestions at leonard.sipes@csosa.gov or at Twitter at http://twitter.com/lensipes.
The program interviews Judge Milton Lee and Judge Melvin Wright of the Superior Court of the District of Columbia. Both addressed the need for and application of special courts and the expected results as to protecting public safety.
Examples of special courts include:
Housing Court
Prostitution Court
Fathering Court
Drug Courts (one each for adult and juvenile populations)
Mental Health Court
Community Court (in two sections of the city)
Traffic Court
The website for the Superior Court is http://dccourts.gov
The website for the Court Services and Offender Supervision Agency is www.csosa.gov.
Transcript available at http://media.csosa.gov/podcast/transcripts/2011/05/special-courts-in-washington-d-c-dc-public-safety-radio/
The program is hosted by Leonard Sipes. The producer is Timothy Barnes.
Comments offered on "DC Public Safety" television and radio programs are the opinions of participants and do  not necessarily represent the  policies of CSOSA or other government agencies.